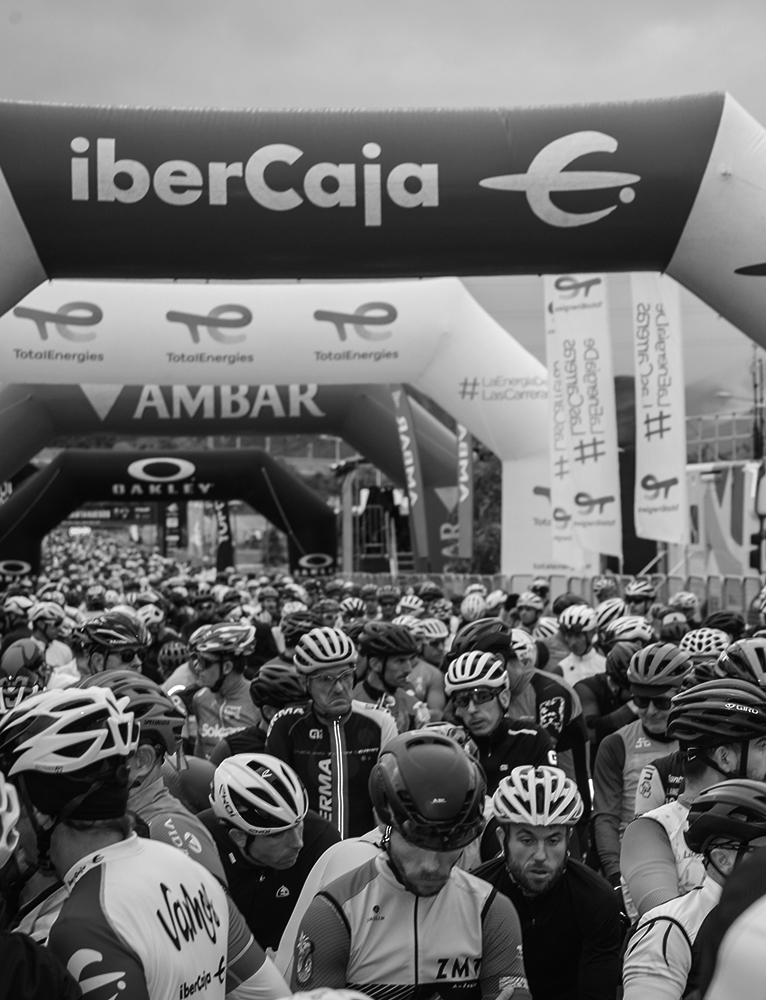 How to enter QUEBRANTAHUESOS
QUEBRANTAHUESOS consists of two different routes, which take place at the same time:
Quebrantahuesos Gran Fondo (200 km)
Treparriscos Medio Fondo (85 km)
Since that both cyclosportive routes pass through highly valuable natural environments and for the participants' safety the number of cyclists is limited. For this reason and given the high demand of applications to enter both cyclosportives, it is mandatory to do a lottery. Each cyclosportive has its own individual lottery and only one application per person is allowed, having to choose between Quebrantahuesos Gran Fondo or Treparriscos Medio Fondo.
To participate in either cyclosportives it is mandatory to be in possession of a competitive or cyclosportive cycling license issued by a national federation assigned to the International Cycling Union (UCI), which insurance has coverage in Spain and France. Licenses from other sports (triathlon, mountaineering, etc.) are not admitted.
Those who do not have a cycling licence of these characteristics, must contract the one-day-insurance provided by the organisation (18€) Medio Fondo.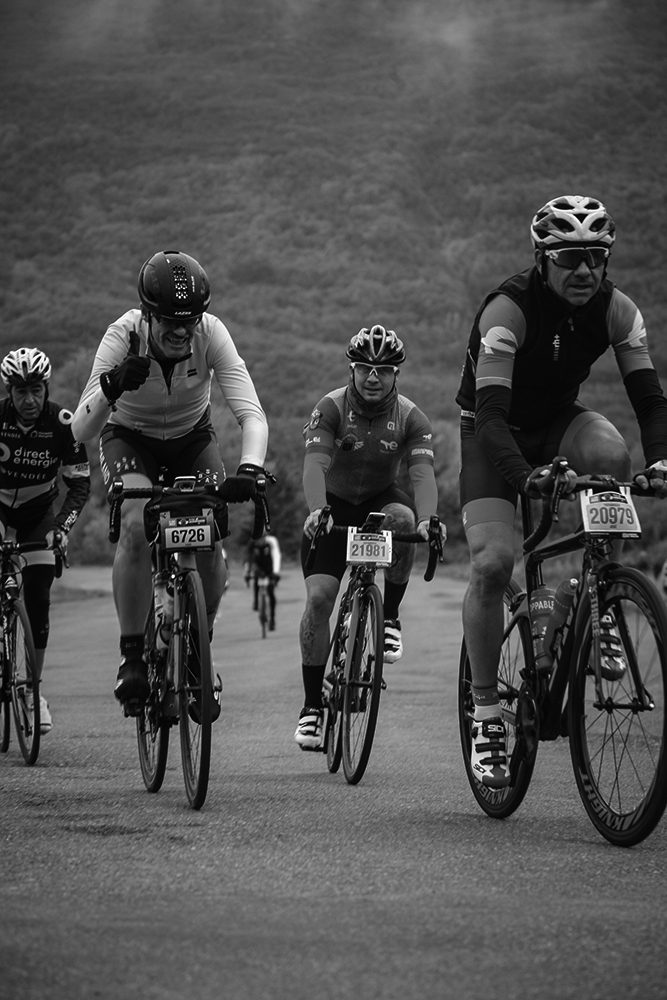 START
Saturday, June 22, 2024, at approximately 08:15 hours (after the Quebrantahuesos Gran Fondo departure).
CLOSING CONTROL
3:30 p.m.
NUMBER PICK UP
Friday, June 21, 2024 from 10:00 p.m. to 9:00 p.m. and the same day of the event from 5:30 a.m. and up to one hour before the departure of QH (6:15 a.m.).
EXPO QH
Friday, June 21, 2024 from 10:00 p.m. to 9:00 p.m., and Saturday, June 22, 2024 from 10:00 a.m. to 7:00 p.m. or until the arrival of the last participant.
TR HONORARY AWARD CEREMONY
Saturday June 22, 2024, at 15:30, in the truck stage.
DELIVERY OF FINISHER MEDALS
Saturday June 22, 2024, from 11:00 a.m. to 8:00 p.m. (in the bib delivery tent).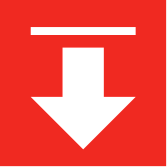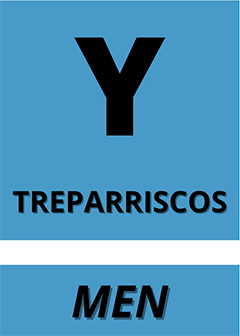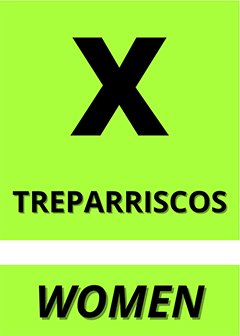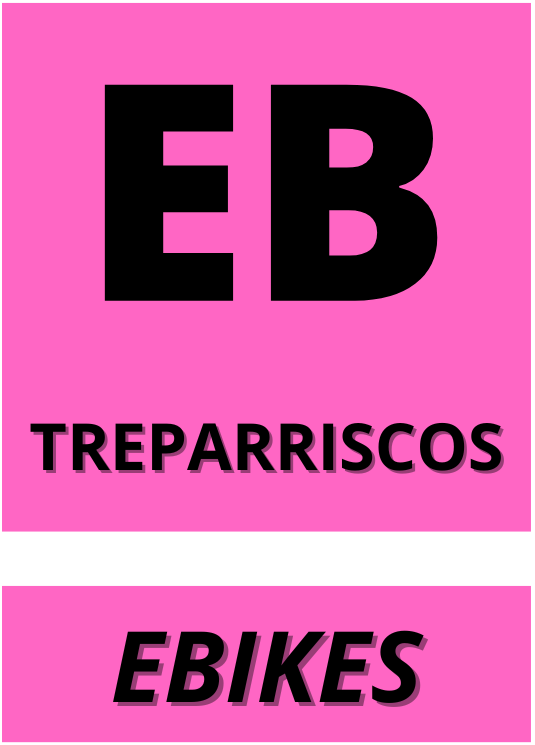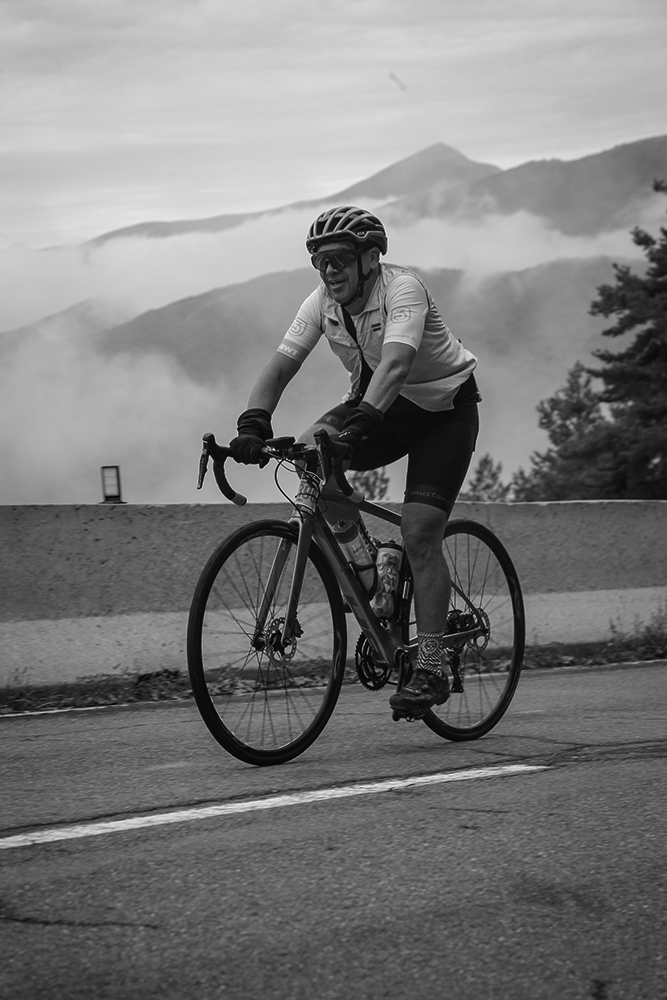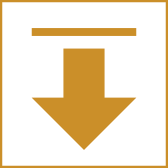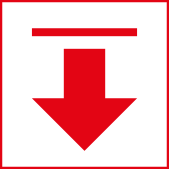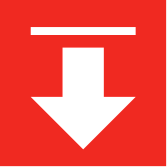 Withdrawal of number to third parties
DOCUMENT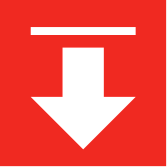 Authorization of minors to TR
DOCUMENT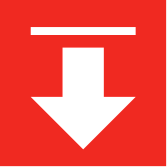 The one who subscribes to QH
DOCUMENT