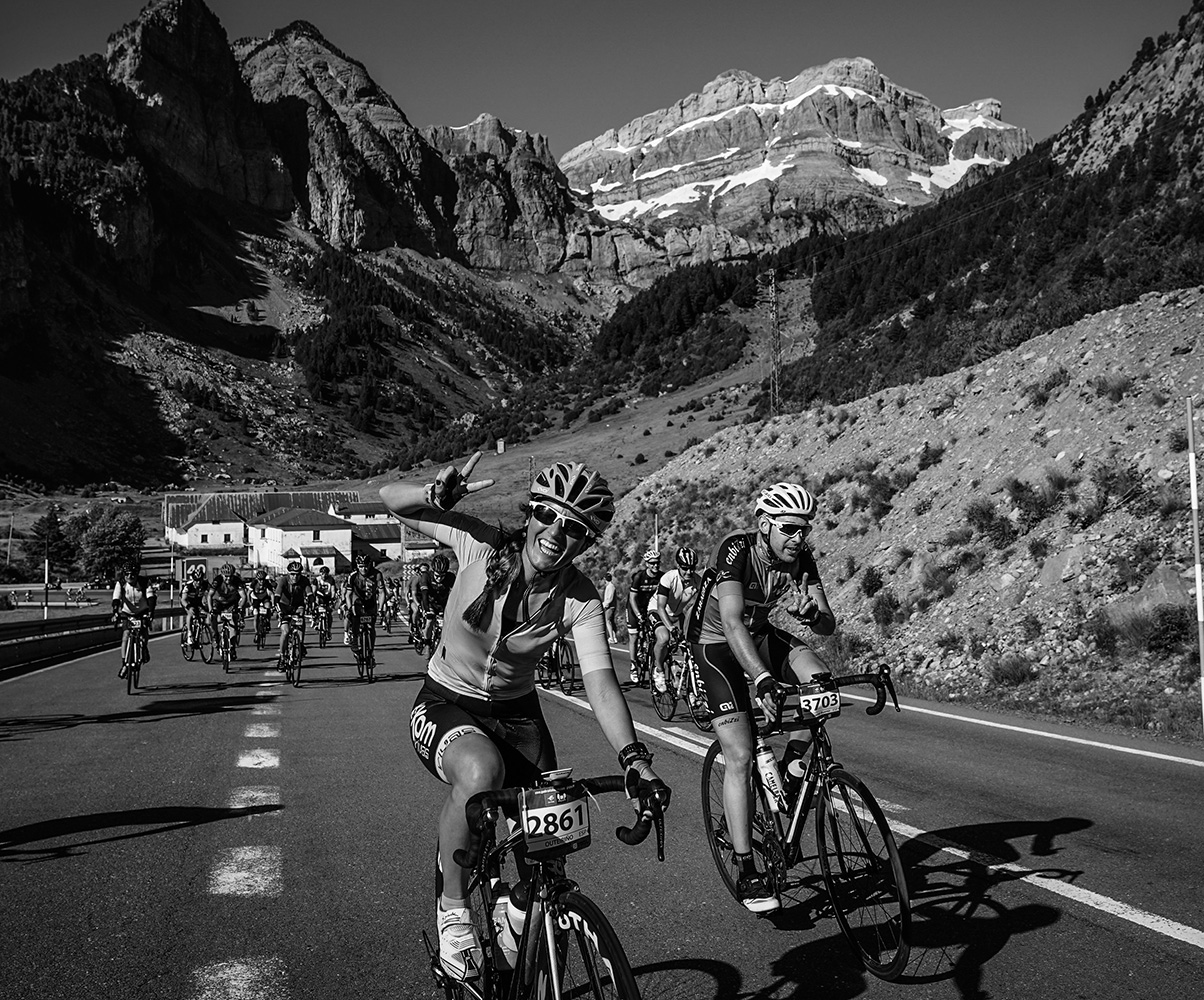 PACKS
& ACCOMODATION

TRAINING PACK

Quebrantahuesos offers you the possibility to participate in its GRAN FONDO format in a privileged way, including registration without entering the lottery and staying in a unique natural environment:
WHAT DOES THE PACK TRAINING REGISTRATION INCLUDE?
Slot to participate in QH Gran Fondo without taking part of the lottery.
Preferential grid
Personalized training plan: Training QH.
Open chat with the Training QH coaches.
Specific nutritional plan.
TRAINING PACK REGISTRATION PRICE
TRAINING PACK PRICE: 250€
Prices with VAT included
Limited places.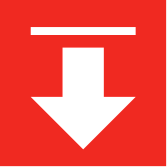 DOCUMENT
El que suscribe el Pack Training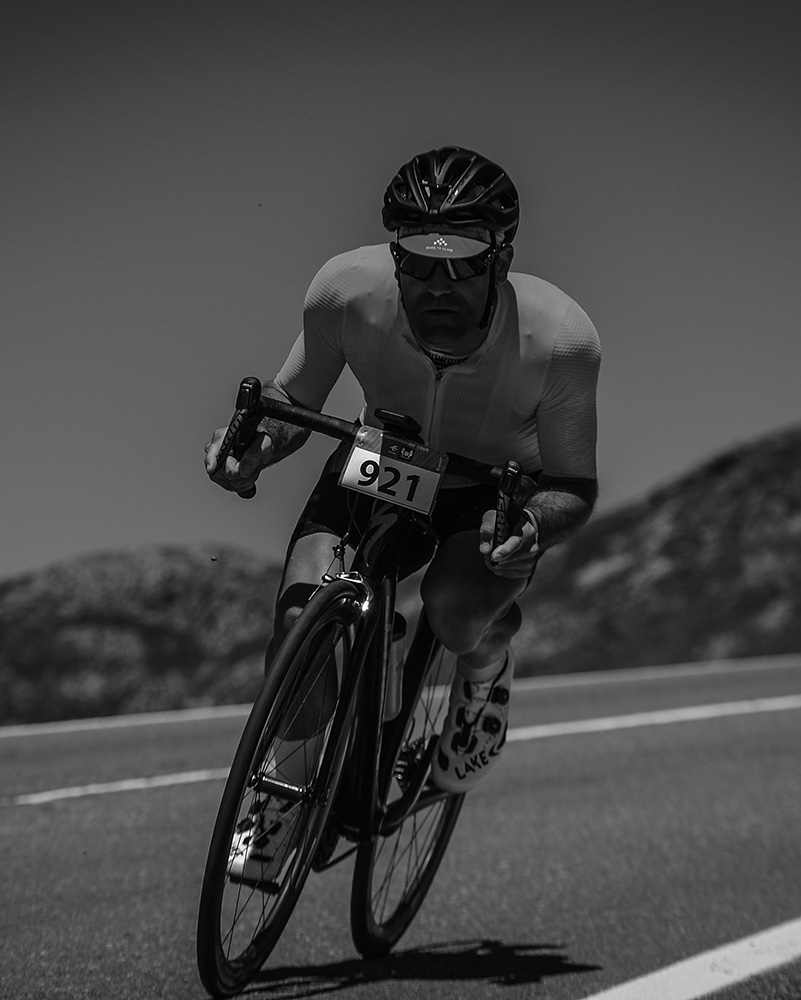 Quebrantahuesos offers you the possibility of taking part in its QH Gran Fondo version in a privileged manner, with a guaranteed slot, without requiring lottery and hosted in a unique natural place.
WHAT DOES THE PREMIUM ENTRY INCLUDE?
QH Gran Fondo slot without having to go through lottery.
Preferential starting grid.
Half board accommodation (breakfast and dinner included) at the Tierra de Biescas **** hotel, the nights previous and same day of the event (18th and 19th of September).
QH Training plan. Your BikeTraining coach for QH!
Participant's bag, start number and jersey delivered at the hotel, with personal attention.
Guarded area to store bicycles.
TIERRA DE BIESCAS **** HOTEL
More info: www.hoteltierradebiescas.com
PREMIUM PACK ENTRY RATES WITH HOTEL
INDIVIDUAL ROOM PACK: 722,15 €
TWIN ROOM PACK:
1 participant + 1 companion: 809,90 €
2 participants: 1.069,90 €
TRIPLE ROOM PACK:
1 participant + 2 companions: 1.038,05€
2 participants + 1 companion: 1.298,05€
3 participants: 1.553,05 €
Rates include VAT
Limited entries. Booking will only be accepted until Friday 22th of February.
Premium Pack Cancellation policy:
The registration will not be refunded. If you make a cancellation, the slot will be kept for the next year. There's no refund.
If the participant carries out a cancellation, the jersey will be sent.
The hotel payment can only be refunded, only if possible, in case of a major reason and with a written proof, for example if there's a person in hospital and you have a doctor's proof, there will be no inconvenience.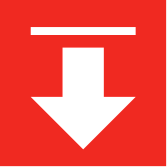 DOCUMENT
El que suscribe el Pack Premium
OFFICIAL ACCOMMODATION

Book your accommodation for the Quebrantahuesos Gran Fondo
Did you know that hotels with the Bikefriendly quality label offer the best conditions to store your bike safely?
In addition, Bikefriendly Hotels adapt their schedules to those of the race and design their menus to maximize cyclist performance during the event.
Find the Bikefriendly Hotels closest to Sabiñánigo, book with Bikefriendly and enter a drawing for a direct entry to the Quebrantahuesos Gran Fondo 2021.
BOOK MY ACCOMMODATION WITH BIKEFRIENDLY