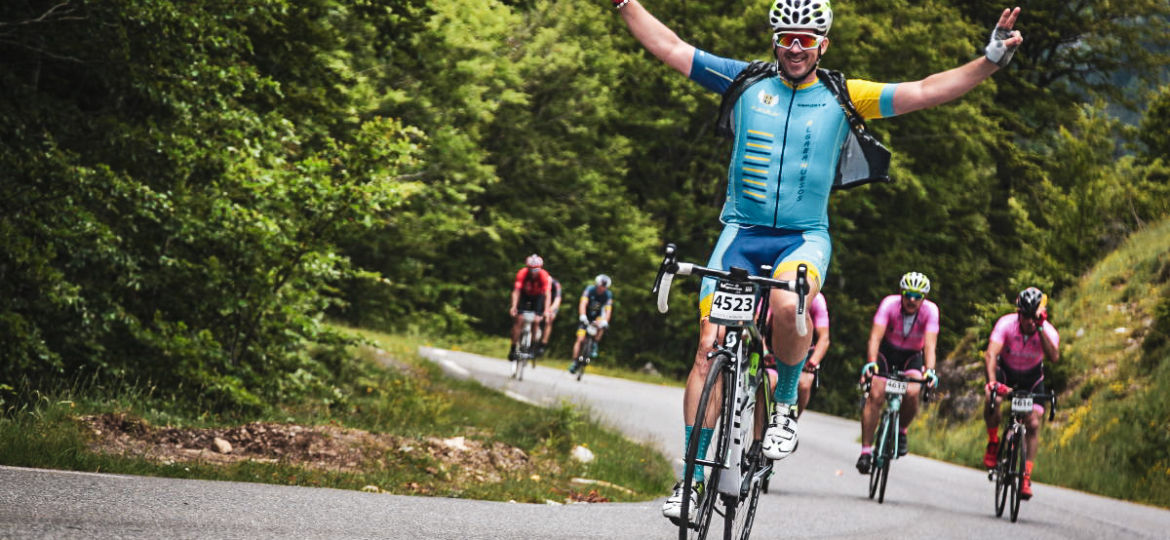 After the first registration period for the Ibercaja Quebrantahuesos 2020 presented by Oakley, the organization has reassigned those places that have not been filled, awarding new places to those registered between 1865 and 1964 (both included), that is, a total of 100 reassigned places.
Soon, all those fortunate with a place in this reassignment will receive a personalized email indicating the codes they can use to register. They can process it until Tuesday, March 10 at 11:59 p.m. (Spanish peninsular time).
If you have not yet received the registration code, you can request it through info@quebrantahuesos.com, providing us with your ID number.
Once the registration for the Quebrantahuesos Gran Fondo is finished, the organization will announce if the non-winning persons can sign up for the Treparriscos Medio Fondo, and how many places will be available if this process is enabled.