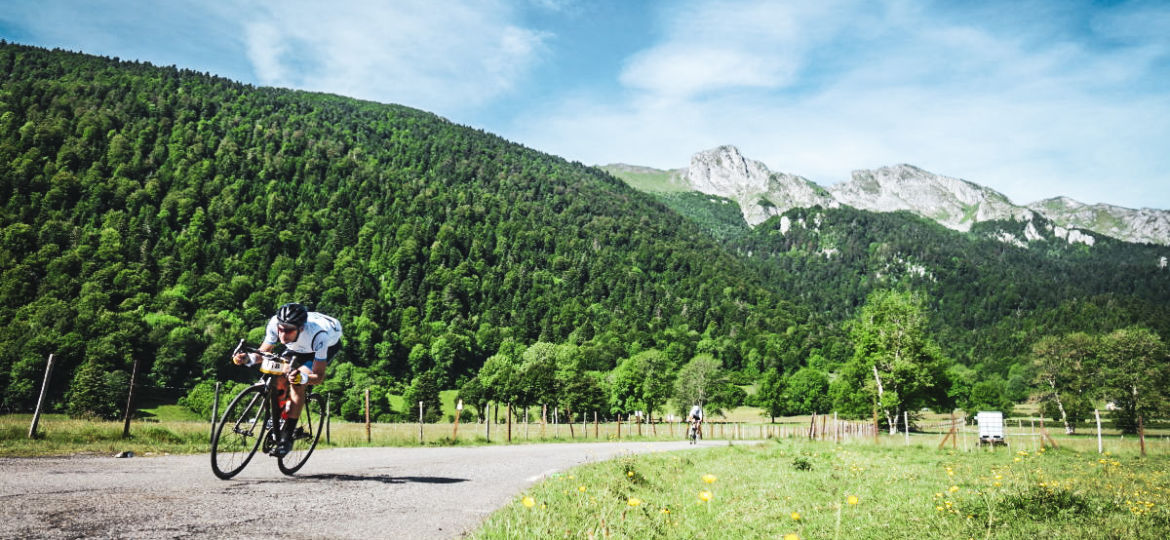 After the postponement of the Ibercaja Quebrantahuesos presented by Oakley until September 19, the organization enables three options for every participant in order to adapt to the different realities arising from the emergence of COVID -19.
The three possibilities are:
Remain registered for the 2020 edition.
Postponement to 2021.
Refund of registration. The registration (€ 75) and license (€ 12) are returned if they have been hired.
The ciclists will have until May 19th (23:59h) to communicate their decision to the organization.
For questions and queries on logistics, please contact us at info@quebrantahuesos.com