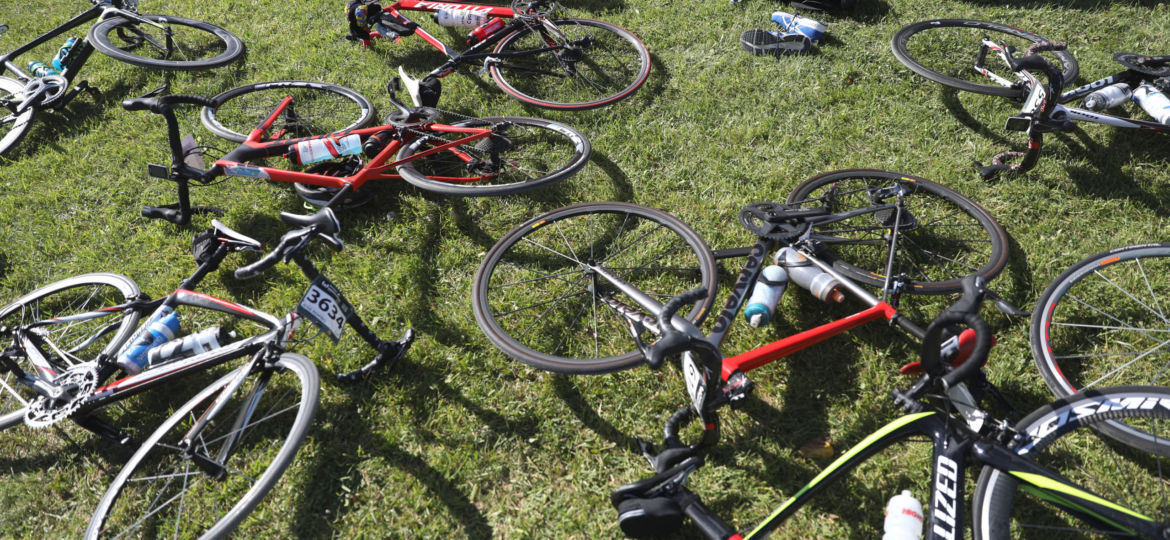 The Quebrantahuesos organization is opening three new options for those who opted for the Training Pack after the route postponement due to COVID-19.
The three options are:
Keep the spot for the new date. The Training Pack is extended until september.
Postpone it until 2021. The spot will be kept for the 2021 edition and the enlisted will be able to enjoy the pack until 20 June.
Inscription refund. The ones opting for this option will be recieve the inscription (75€) and the license fees (12€), but will enjoy the pack until 20 June.
This way, all the Training Pack users will have access to the training programme until the original date and will be able to personally share their thoughts and doubts through infoqh@biketraining.es