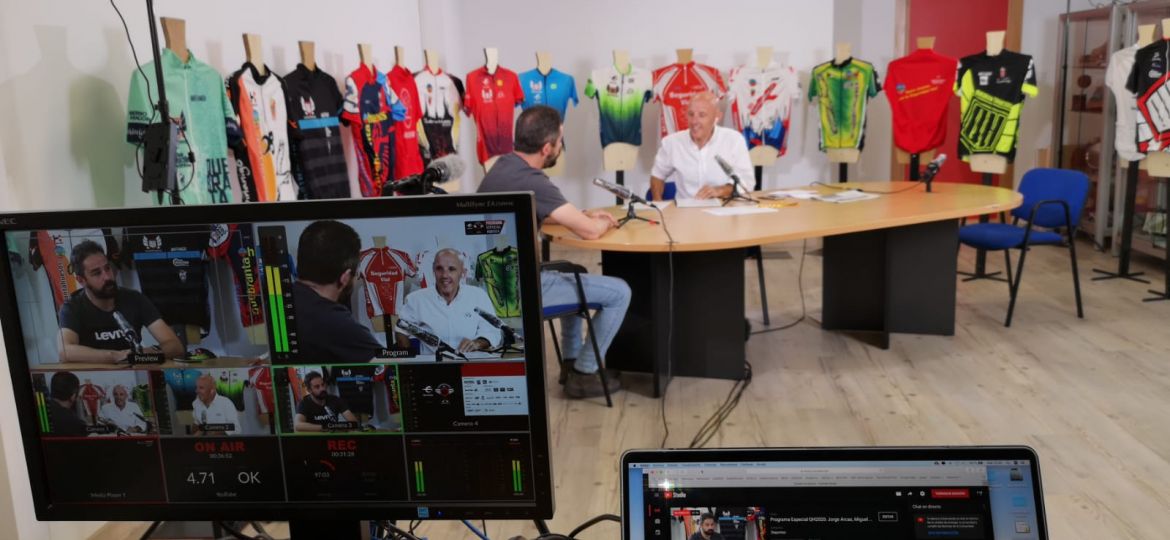 Last Saturday, June 20, an atypical edition of la Marcha Cicloturisa Ibercaja Quebrantahuesos presented by Oakley was held; an edition in which, despite not being able to meet in the way we had planned, we were able to enjoy the spirit of the Quebrantahuesos with a special live programme that commemorated the 30th anniversary of the most outstanding march in our country.
Through Youtube Live, we lived a unique programme throughout the whole day: more than 1,500 people watched the more than three hours in which we had special guests such as Fernando Escartín, Miguel Induráin, Jorge Arcas, José Antonio Hermida and Óscar Pereiro; nine connections were made through Zoom; and managers of the organization, volunteers and authorities, such as the Mayor of Sabiñánigo, Berta Fernández, and the President of the Alto Gállego region, Lourdes Arruebo, were interviewed.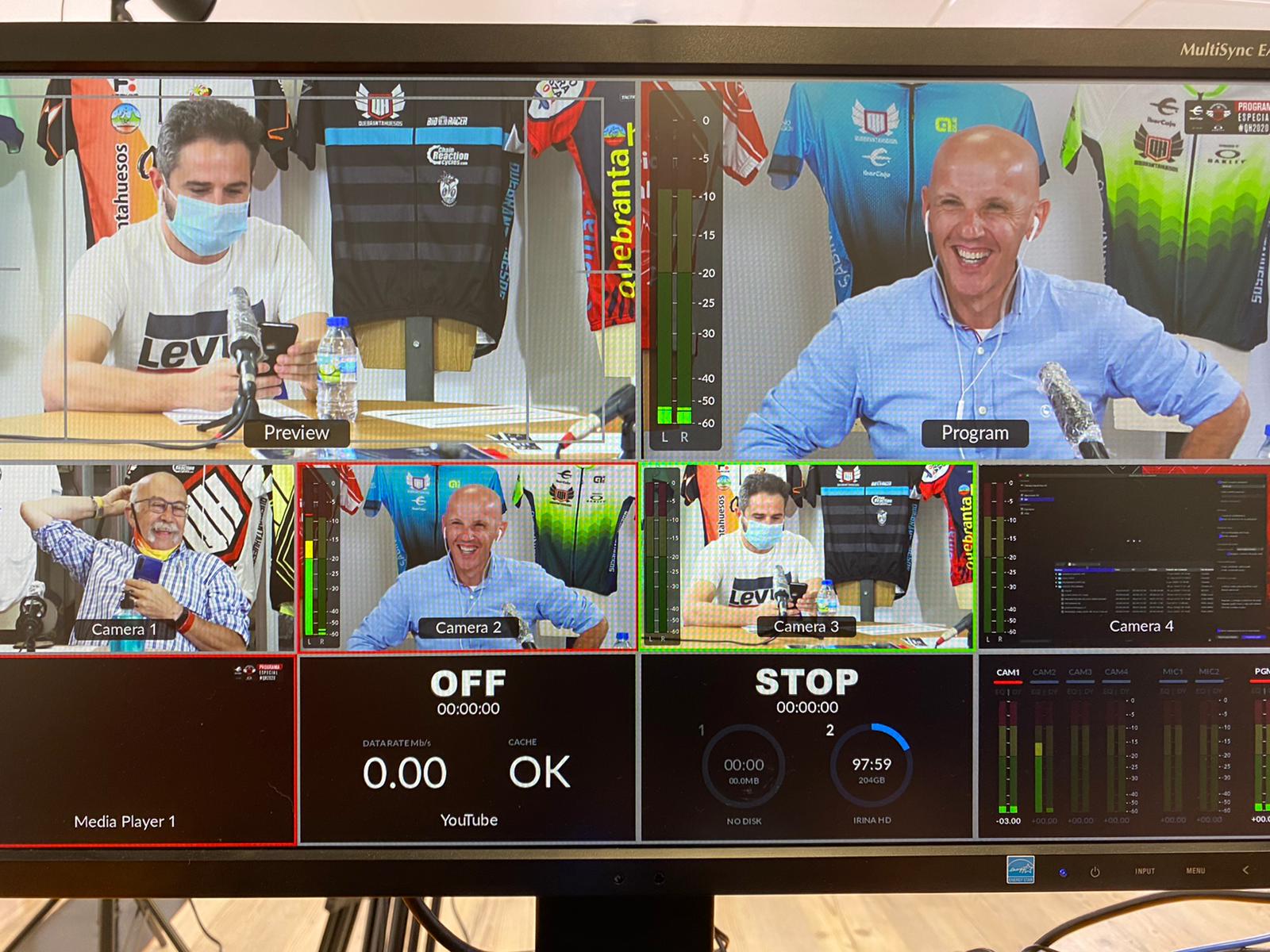 A pioneering display in the world of sports competitions and bicycle touring: a format used for the first time to be digitally closer.
The broadcast, far from being limited to a social network, focused its impact with a clear multiplatform vocation for the more than 60,000 total QH followers on social media. Facebook recalled some of the best memories of the Quebrantahuesos; Twitter followed live the Treparriscos that some of the members of the Edelweiss Cycling Club and good friends of the QH made, with more than 7,000 total views; And Instagram followed the programme live with two special raffles and two Instagram Live with Óscar Pereiro and José Antonio Hermida, with more than 13,000 views.
A total of five hours of multimedia programming, divided into five blocks on YouTube, two Instagram Live sessions, seven Instagram post, 21 live tweets and with more than 20 Gigabytes of data used for the live broadcast. A montage at the height of the most special cycling tour in Spain.