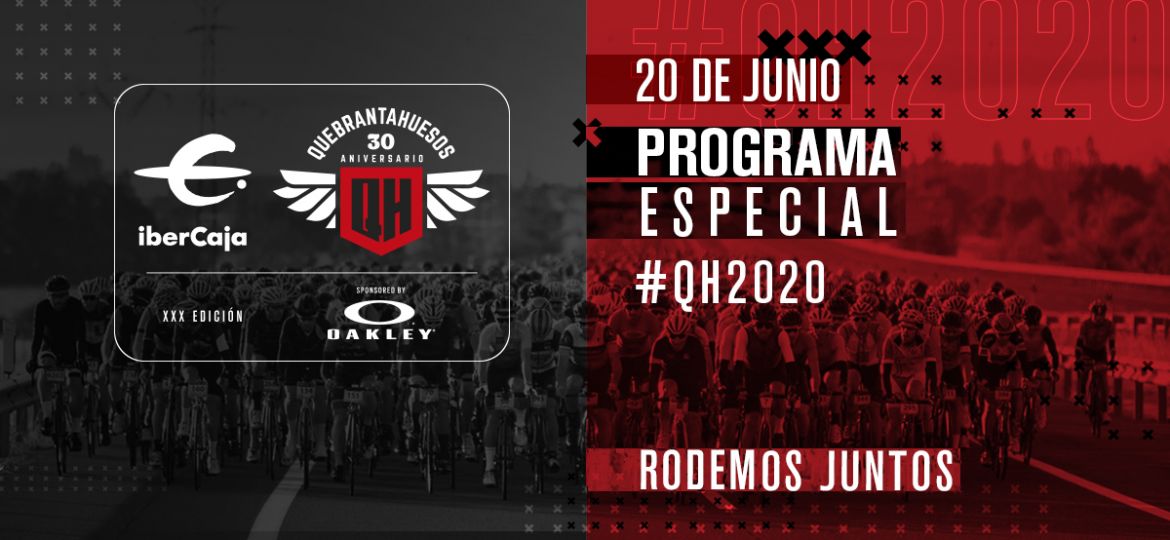 The spirit of La Quebrantahuesos goes beyond the special weekend of June it is held: La Marcha Cicloturista Ibercaja Quebrantahuesos presented by Oakley is already a part of ours souls.
This is why we wanted to share our day for more than 6 hours during Saturday, June 20. A day full of enthusiasm and passion so that, in fateful times, we can remember that we are going to ride together again.
Thank you for continuing to believe in and support La Quebrantahuesos!