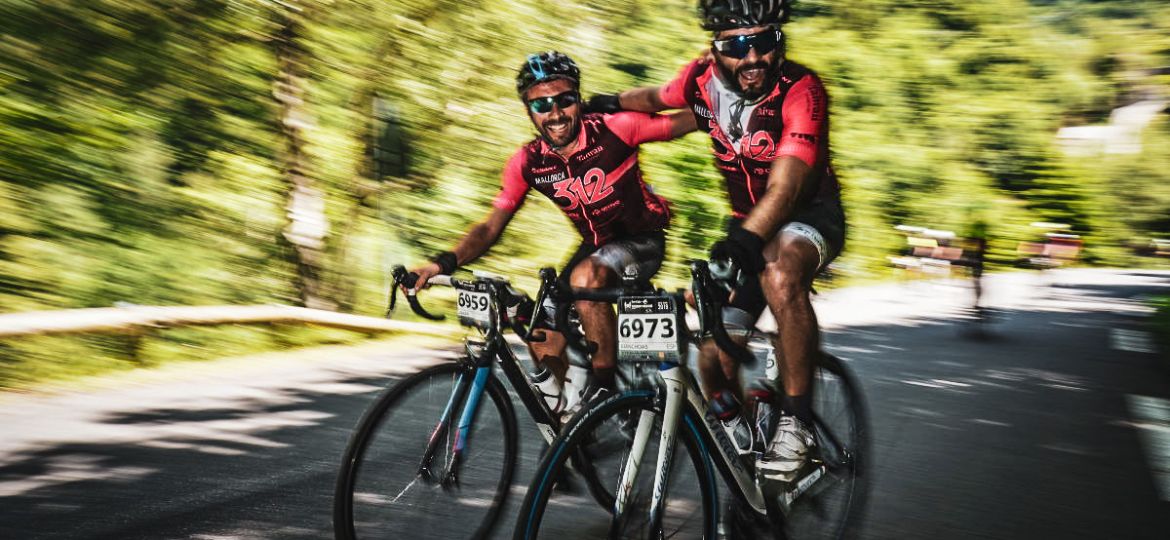 From the organization of the Marcha Cicloturista Ibercaja Quebrantahuesos presented by Oakley we want to know a little more about you and your habits. A good way to offer you the best possible quality of service, detect your possible needs and solve them.
That is why we provide you with this survey, with which we want to get closer to you, rewarding you for your participation.
By taking the survey, you will enter the draw for:
Registration with accommodation for QH 2021 (if you are already registered, it will be for QH 2022).
FELT BROAM 60 bicycle (Size: 54).
Alé Cycling products pack.
This survey is completely anonymous. The requested email will only be used to contact the winners. All data will be deleted once the promotion ends.