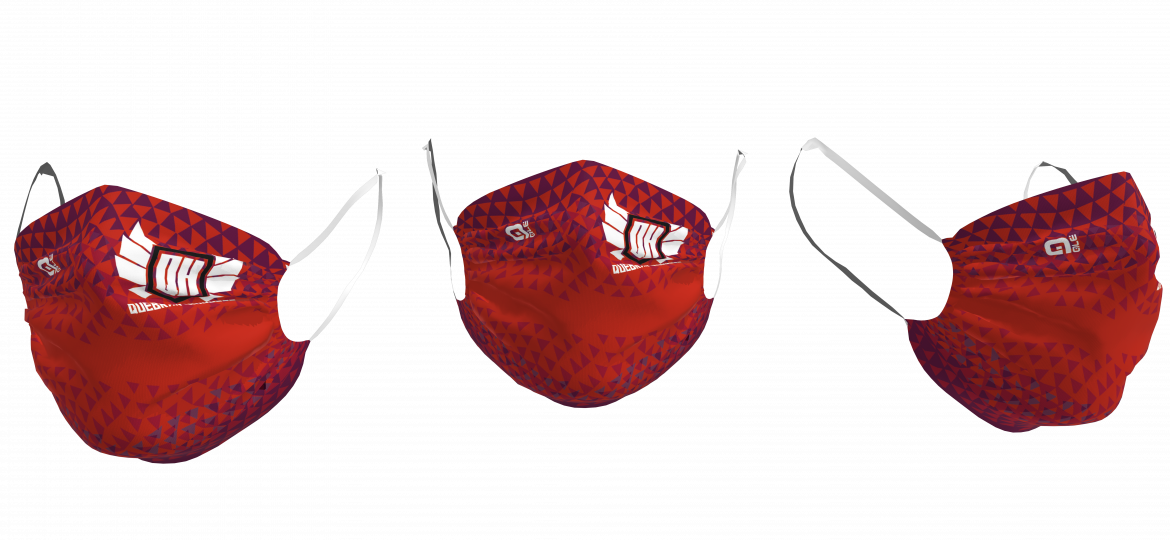 The Marcha Cicloturista Ibercaja Quebrantahuesos presented by Oakley releases its own official face mask by Alé Cycling, main sponsor of the QH.
The design follows Alé maillots' style, the Quebrantahuesos official jerseys. The face masks features Quebrantahuesos official logo over the iconic red that is always displayed alongside the march.
Those interested can buy their own official face mask at the price of 9 euros through the official Quebrantahuesos and Alé Cycling onlie shop.
Take yours now at https://coleccionquebrantahuesos.com/