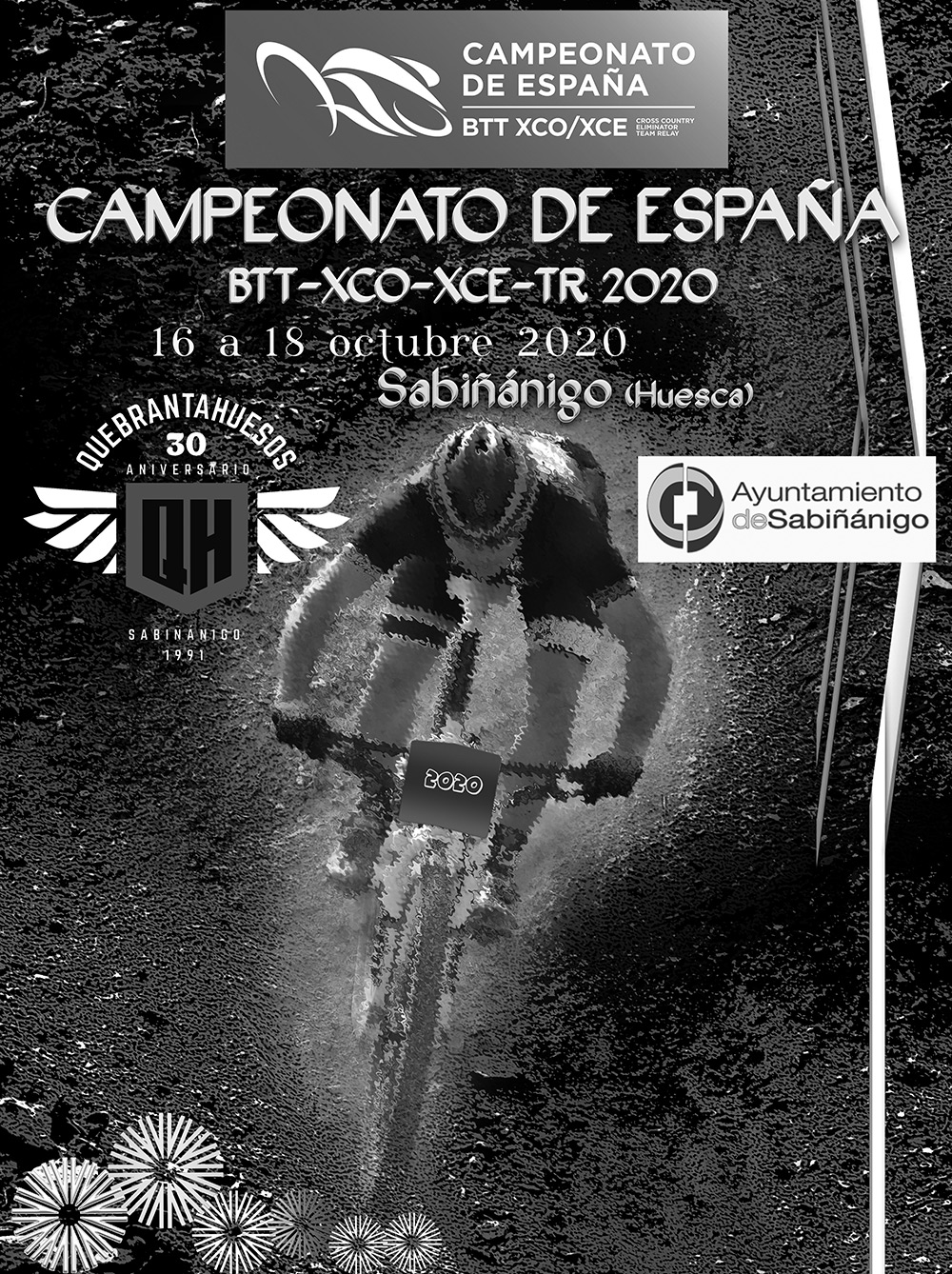 The Royal Spanish Cycling Federation (RFEC), together with the collaboration of the Club Ciclista Edelweiss and Octagon Esedos, organizers of the popular Quebrantahuesos Gran Fondo, will organize this 2020 the Spanish BTT Championship XCO-XCE-TR 2020 and the Spanish BTT Open XCO Cofidis. In this way, Sabiñánigo relieves the headquarters to Arguedas (Navarra), which hosted it in 2019.
Sabiñánigo has been preparing throughout 2019, by the hand of the professional mountain bike rider, 4-time world champion and Olympic medalist, Jose Antonio Hermida, so that the track of the next Spanish Championships is as more competitive and fun as ever.
2020 XCO SPAINISH CHAMPIONSHIP CALENDAR
October 16 to 18, 2020*: Spanish MTB Championship XCO-XCE-TR . Sabiñánigo (Huesca)
* The dates could be modified due to the Covid-19 pandemic.
To follow all the information of the appointments in social networks you can do it through the official hashtag of the Spanish Championship, #CEXCOsabiñanigo20 or from the RFEC website itself.