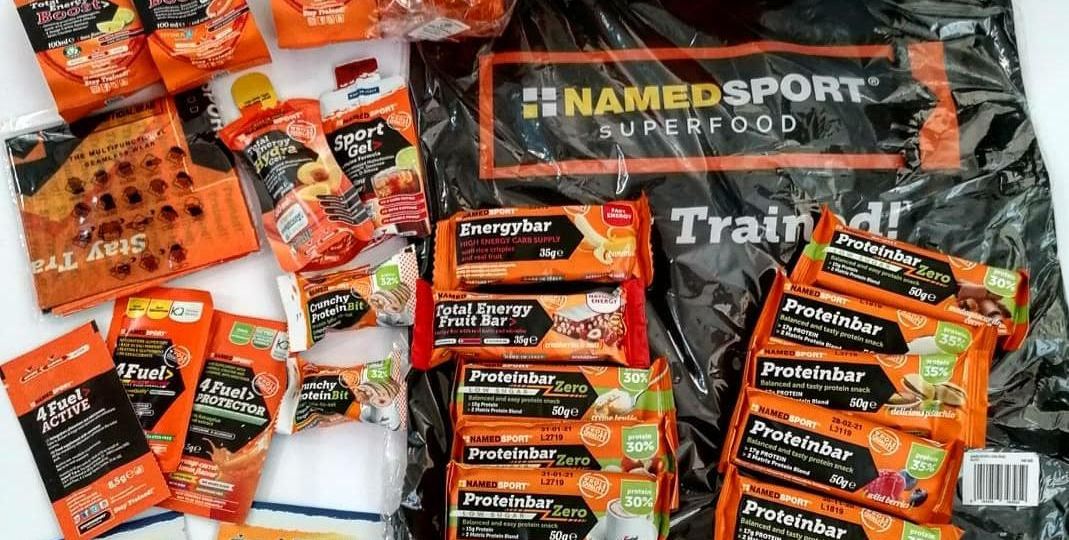 After being with Roger Pérez, CEO of Ergonutri, during the QH special programme, we are launching a joint raffle of NAMED products and a week of personalized supplementation plan with Ergonutri.
How to take part?
The first thing you have to do is to followof the official instagram profiles of Quebrantahuesos (@QHyTR), Ergonutri (@ ergonutri360) and NAMED (@superfoodspain)
Later, in the Instagram Stories of the Bearded Vulture profile, you will see that we have asked you 3 questions about nutrition.
The answers are very simple: all the questions can be answered if you have been attentive to the conversation with Roger Pérez.
Among those of you who answer the questions, all of them, we will raffle the NAMED pack and supplementation by the Ergonutri professionals. You have 24 hours to participate and the winner will be announced on Instagram on Monday 22.
Good luck!