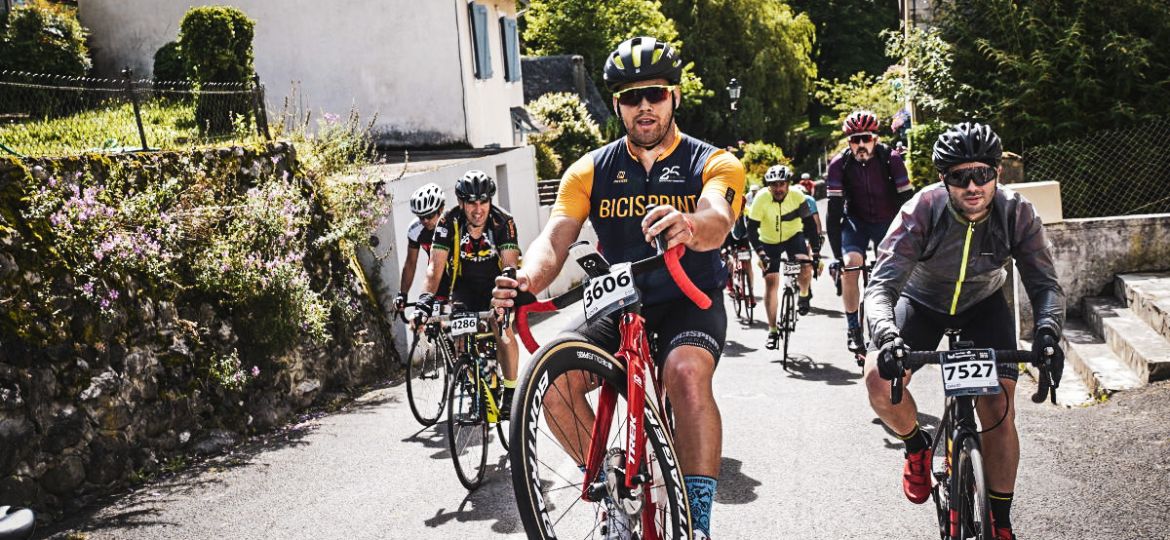 The Marcha Cicloturista Ibercaja Quebrantahuesos sponsored by Oakley 2021 is around the corner. Everything is set to celebrate the Quebrantahuesos Gran Fondo and the Treparriscos Medio Fondo, and now we just have to be ready to enjoy the experience. In order to have the best of the weekends, the organization has prepared the participants guide, so you know what to do at every moment having all the necessary information.
The document will guide you through all the specific details: how to pick up your number, the identification process, the Covid protocols, information about the access QR codes, logistic details and much more.
Do not miss a single detail of our participants guide to maximize your experience in Sabiñánigo.